Since 2015, I have taken numerous vacations, sometimes 2 or 3 times a year, to amazing mountain biking destinations such as Moab, Fruita, St. George, Hurricane , Sedona, California and Oregon. After each trip, I have left these incredible places wanting even more! I am currently in the process of developing videos of some of these ride destinations where I commingle my favorite rides, cafes, restaurants and other activities into a one or two week vacation plan. I have now completed videos for St. George, Fruita, Moab, Sedona and the Coastal Region of BC and the West Kootenay region of BC, as shown in the hotlinks below. While these trip plans may not suit everyone, the intent is to provide you with a range of ideas, especially if you have never been to these regions, and offer what I enjoyed as a place to begin for your own trip planning. Just click on the button below the photos for the associated video.
I also plan to create more destination ride videos for Colorado, Oregon and New Zealand, so please stay tuned!
I hope you enjoy them!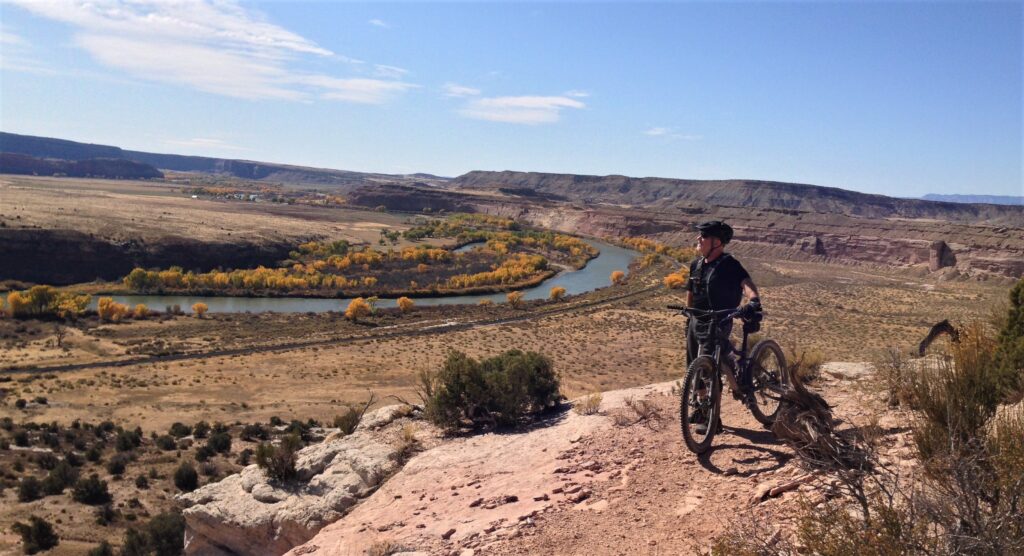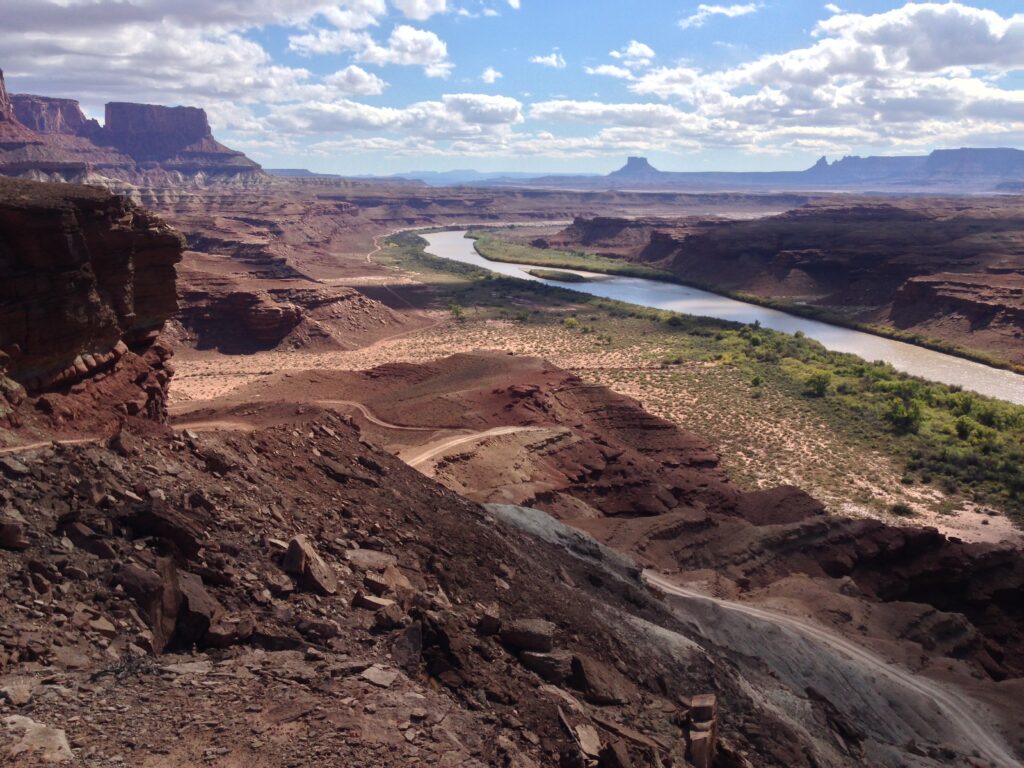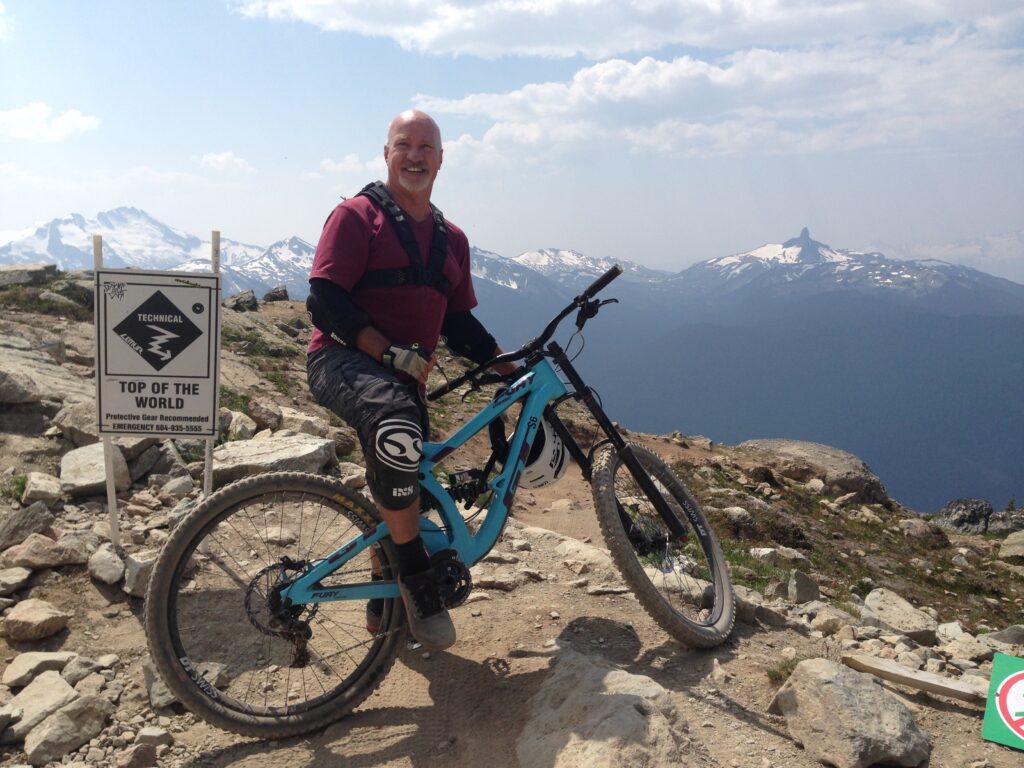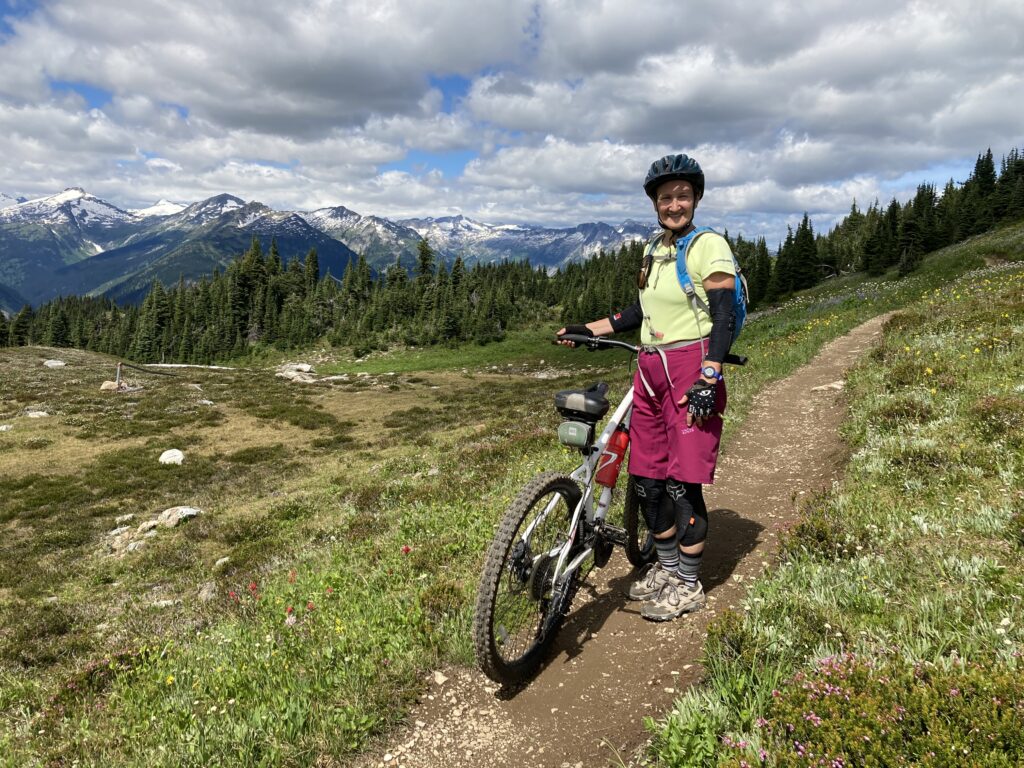 Also, please share your comments in my Blog, thanks!!